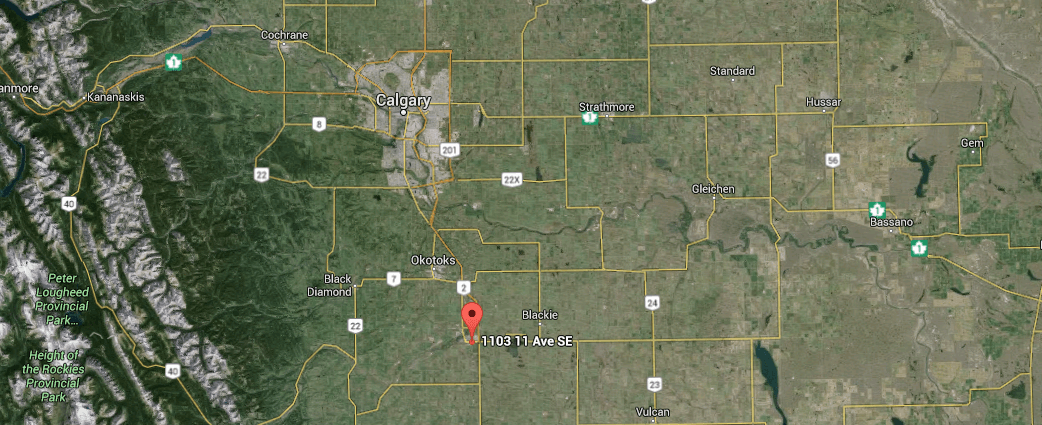 Contact Us
Call
Hours
Monday: 9:00 AM to 6:00 PM
Tuesday: 9:00 AM to 6:00 PM
Wednesday: 9:00 AM to 6:00 PM
Thursday: 9:00 AM to 6:00 PM
Friday: 9:00 AM - 6:00 PM
Saturday: 9:00 AM to 5:00 PM
Sunday: Closed
Call
1-877-701-6842
Hours

Monday: 8:00 AM to 5:00 PM
Tuesday: 8:00 AM to 5:00 PM
Wednesday: 8:00 AM to 5:00 PM
Thursday: 8:00 AM to 5:00 PM
Friday: 8:00 AM to 5:00 PM
Saturday: 9:00 AM to 1:00 PM
Sunday: Closed
Call
Hours

Monday: 8:00 AM to 5:00 PM
Tuesday: 8:00 AM to 5:00 PM
Wednesday: 8:00 AM to 5:00 PM
Thursday: 8:00 AM to 5:00 PM
Friday: 8:00 AM to 5:00 PM
Saturday: 9:00 AM to 1:00 PM
Sunday: Closed
About High River Ford Sales Inc
Serving the HIGH RIVER area, High River Ford, located at 1103-11 Ave. SE in HIGH RIVER, AB, is your premier retailer of new and used Ford vehicles in and around Calgary. We can be your south Calgary Ford Dealership because we are just a short 20 minute drive away, offer great customer service, and either have the vehicle you are looking for or the ability to get it in a short period of time! Come for a test drive and see why we are different!
Our dedicated sales staff and top-trained technicians are here to make your Ford and other vehicle auto shopping experience fun, easy and financially advantageous. Please utilize our various online resources and allow our excellent network of people to put you in your ideal car, truck or SUV today!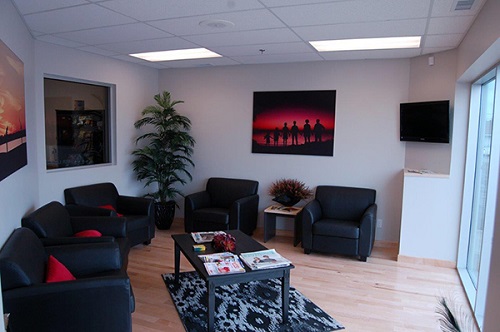 Meet Our Staff
Stop by High River Ford Sales Inc for all your Ford service needs.
Questions? Any of our knowledgeable service and sales people can help.
Call 877-979-8463.
First Last
Title
555-555-5555
Contact

Employee
SHARE YOUR EXPERIENCE

*Required Fields